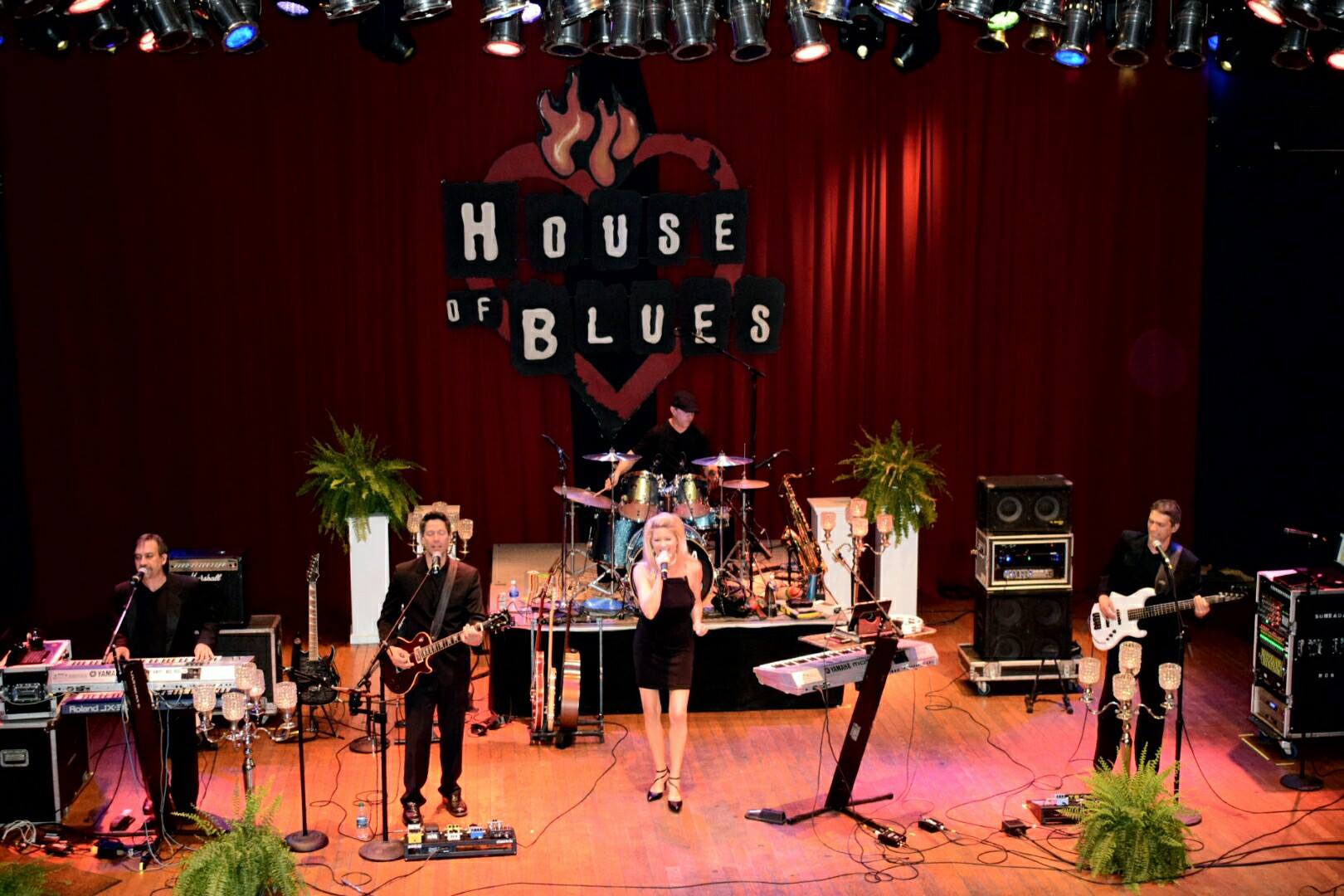 Welcome to the official SUMRADA web site.
SUMRADA has been performing at clubs, wedding receptions, corporate events, festivals and fund raisers
for over 30 years. The band was voted #1 for "Best Music" in 2010 - 2013 and "Best Wedding Band" for 2014 - 2017
on the Cleveland Hot List.
Check out where this Cleveland based band will be performing, sign up for weekly e-mail reminders,
inquire about bookings and more.
voted #1 2010 - 2017 fOR "BEST MUSIC" & "BEST WEDDING BAND" ON THE CLEVELAND HOT LIST!
TO RECEIVE OUR PUBLIC APPEARANCE REMINDERS
WE WANT TO THANK EVERYONE WHO HONORED US WITH THEIR VOTES RANKING US
1ST PLACE AGAIN FOR
THE 2018 CLEVELAND HOT LIST!
WE HAVE AND ALWAYS WILL APPRECIATE YOUR LOYAL SUPPORT!
THANK YOU!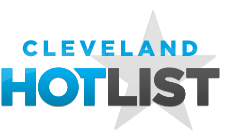 THURSDAY, APRIL 18th

BILLY'S

7338 INDUSTRIAL PARK

MENTOR, OH 44060

440-585-8815

7:00PM-10:00PM

SATURDAY, APRIL 20th

WILLOWICK RESTAURANT AND LOUNGE

30609 EUCLID AVE.

WILLOWICK, OH 44095

440-944-9904

9:00PM-1:00AM

Like us on facebook and follow us on twitter!

TO RECEIVE OUR PUBLIC APPEARANCE REMINDERS

UPDATED 04.14.2019