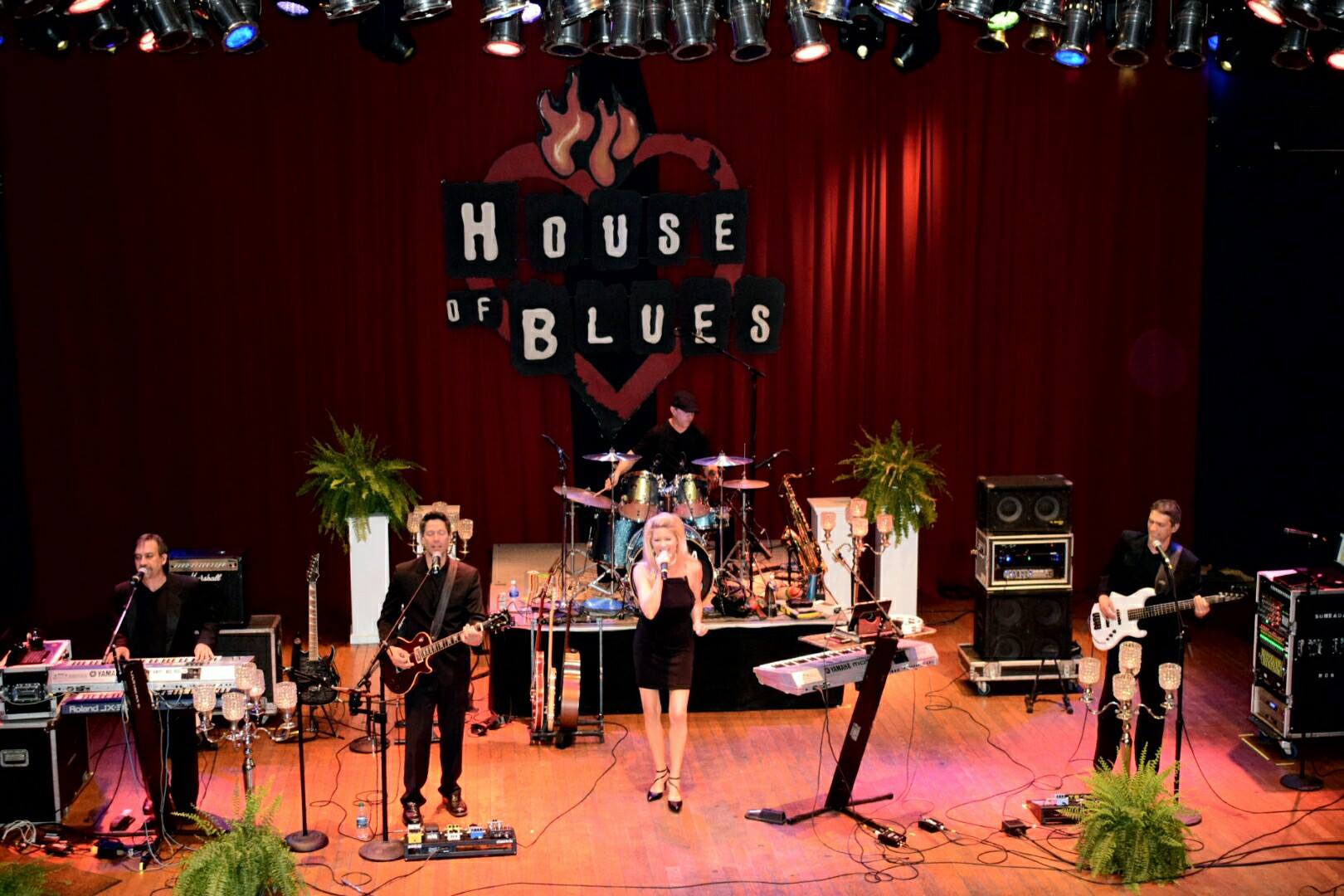 Welcome to the official SUMRADA web site.
SUMRADA has been performing at clubs, wedding receptions, corporate events, festivals and fund raisers
for over 30 years. The band was voted #1 for "Best Music" in 2010 - 2013 and "Best Wedding Band" for 2014 - 2017
on the Cleveland Hot List.
Check out where this Cleveland based band will be performing, sign up for weekly e-mail reminders,
inquire about bookings and more.
voted #1 2010 - 2017 fOR "BEST MUSIC" & "BEST WEDDING BAND" ON THE CLEVELAND HOT LIST!
TO RECEIVE OUR PUBLIC APPEARANCE REMINDERS
THE POLLS ARE NOW OPEN FOR THE 2018
CLEVELAND HOT LIST!
PLEASE TAKE A MOMENT TO CLICK ON THE CLEVELAND HOTLIST LINK TO GET TO
THE CLEVELAND HOT LIST SITE AND CAST YOUR VOTE!
THANK YOU!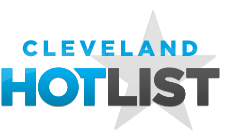 BILLY'S

7338 INDUSTRIAL PARK

MENTOR, OH 44060

440-585-8815

7:00PM-10:00PM

SATURDAY, JUNE 23rd

WEDDING RECEPTION

Like us on facebook and follow us on twitter!

TO RECEIVE OUR PUBLIC APPEARANCE REMINDERS

UPDATED 06.18.2018